Excitement straight ahead!
Luxembourg has a wealth of exciting sports and leisure activities.
Whether your holidays are dedicated to action or contemplation, there will be something new to discover each day,
from cycling and hiking with friends and family to running, rock climbing and golf.
Choose your sport and let us guide you. Luxembourg's charming landscapes will delight both the little ones and grown-ups!
Discover sporting and leisure activities in Luxembourg
What to do during your stay
Discover all that our region has to offer through sports, leisure, and fine dining. Have a grand day out before coming back to our cosy chalets for a well-deserved rest.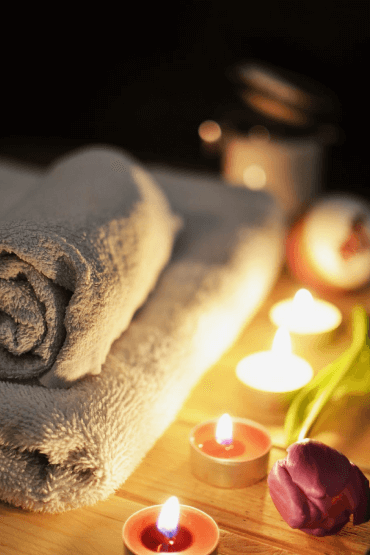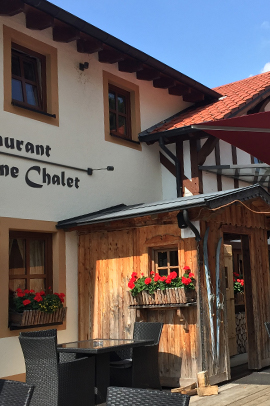 Restaurants
Generous cuisine in an authentic setting: discover our delightful dishes and choice products at Hot Stone Chalet!
See our restaurant offerings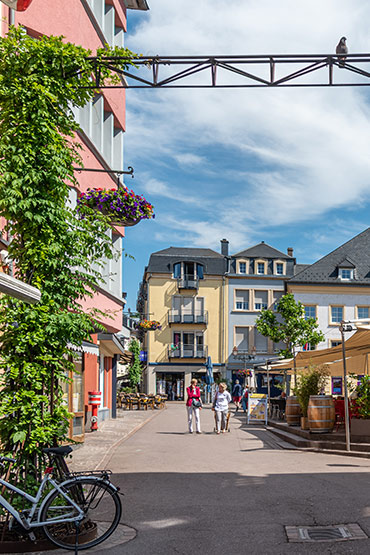 Shopping
Take a stroll along Luxembourg's pleasant and secure shopping districts.
Shopping locations