Feeling like shopping?
Luxembourg has a variety of quiet pedestrian shopping districts, exclusive boutiques, shopping malls and town markets offering a broad selection of products and services.
You will be able to window-shop to your heart's content!
Many supermarkets and shopping centres can also be found on the outskirts of larger towns in Luxembourg.
Taste the delicacies from the local grocers and farmers' markets, including wine, liqueurs, sparkling wine, smoked meats, and honey!
What to do during your stay
Discover all that our region has to offer through sports, leisure, and fine dining. Have a grand day out before coming back to our cosy chalets for a well-deserved rest.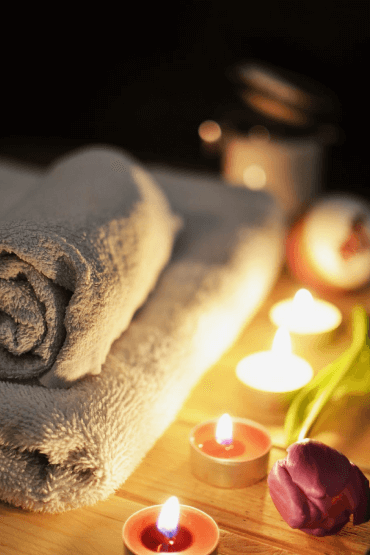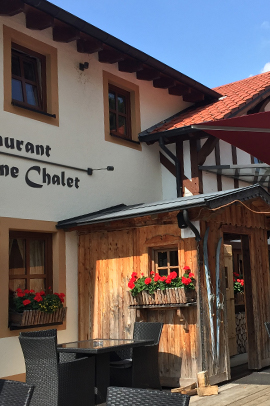 Restaurants
Generous cuisine in an authentic setting: discover our delightful dishes and choice products at Hot Stone Chalet!
See our restaurant offerings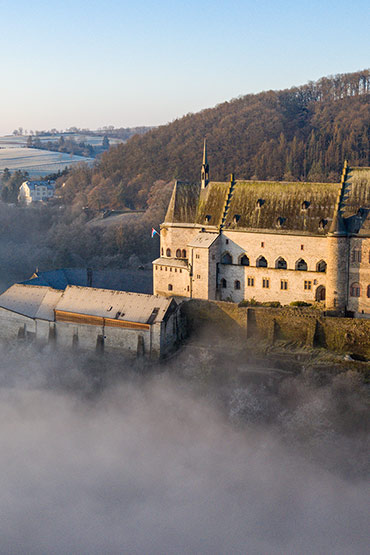 Sports & leisure
Luxembourg has a remarkable range of sporting and leisure activities to offer.
Sports & leisure