Hearty food for the soul
Chalets Petry is also a dining experience...
Discover our tasty recipes and choice products for breakfast, lunch, or dinner.
We can also stock up your chalet's refrigerator
prior to your arrival, or even cater for you if cooking is not on your agenda.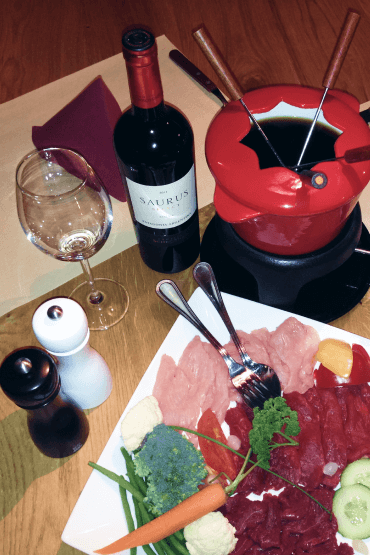 A feast served to your chalet!
Back from that long but character-building walk, daring mountain bike ride or improving trek across the countryside and you do not feel like cooking? We can help.
Delightful meals can be delivered directly to your chalet from our kitchens at Hot Stone restaurant (booking required).
We cater for all tastes: fondues, food platters or even salads.

Disclaimer :
During september, mai and june our dishes are not available on mondays.
During october, november, december, february, march and april our dishes are not available on mondays and thursdays.
From Christmas to Valentine's Day our dishes are not available at all.
Discover our menu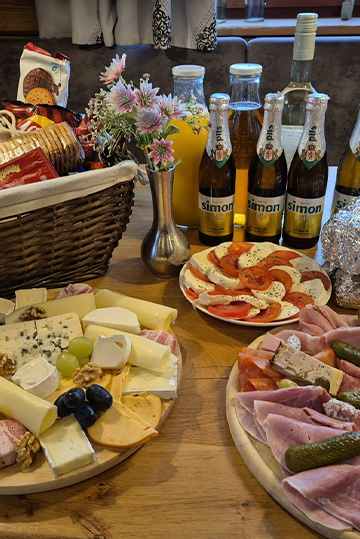 Refrigerator stock up service
Upon request and for a fee (€25 per person), we can stock up your refrigerator prior to your arrival.
We will select appetising sweet and savoury foods and snacks for you to enjoy. You will be in for a tasty surprise!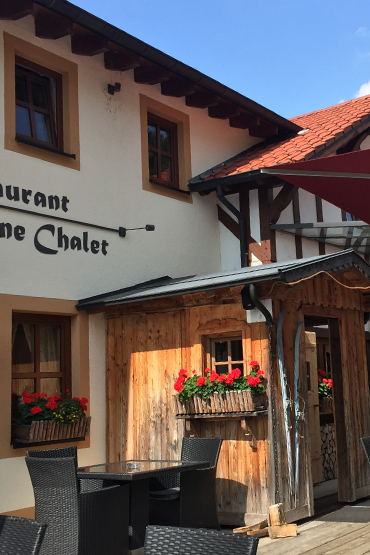 Gourmet addresses nearby:
Discover our fine dining recommendations in the area:
What to do during your stay
Discover all that our region has to offer through sports, leisure, and fine dining. Have a grand day out before coming back to our cosy chalets for a well-deserved rest.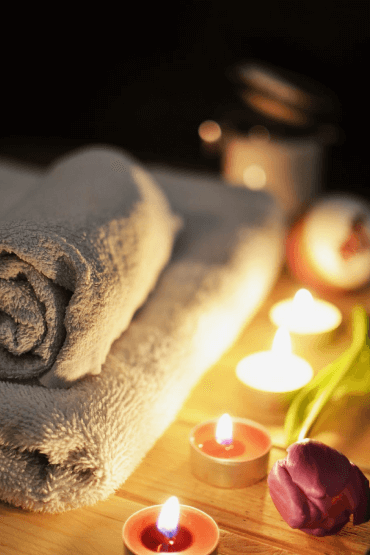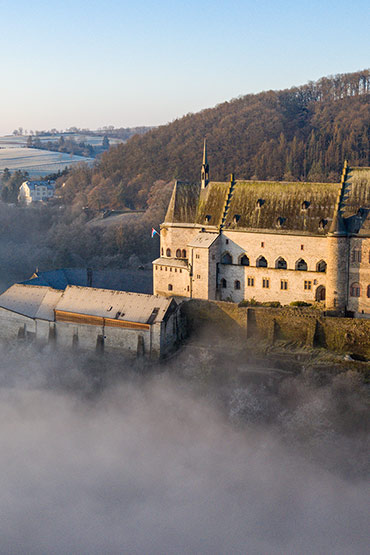 Sports & leisure
Luxembourg has a remarkable range of sporting and leisure activities to offer.
Sports & leisure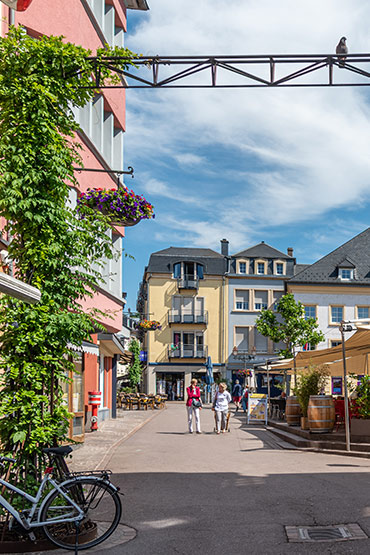 Shopping
Take a stroll along Luxembourg's pleasant and secure shopping districts.
Shopping locations