A moment just for you
Why not make the most of your stay with us and get serious about relaxing?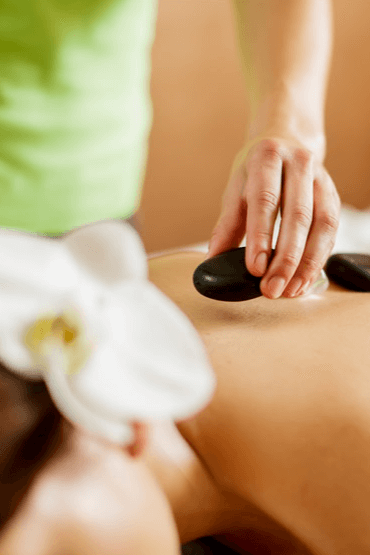 Traditional massages
Our massages can help dispel physical and mental strain to gently recharge your batteries.
Aromatic oil massage
Foot reflexology
Face/head massage
Stress-relief massage
Swedish or classic massage
Hot Stone massage
Overall energy massage
Book a massage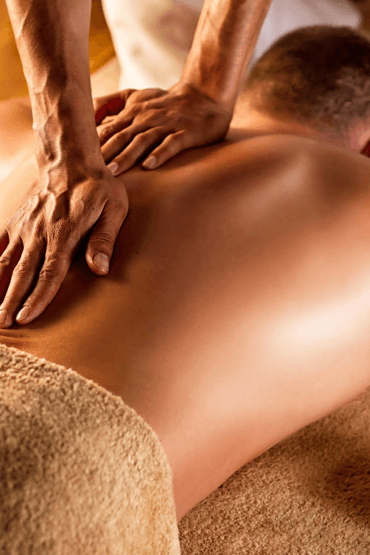 Tailored massages
Our tailored massages could allow you to discover new techniques for a thoroughly relaxing experience.
Alkali salts and oils massage
Oils and cupping massage, together with basic wrapping
Foot reflexology massage, together with basic wrapping
Herbal pouch massage
Book a massage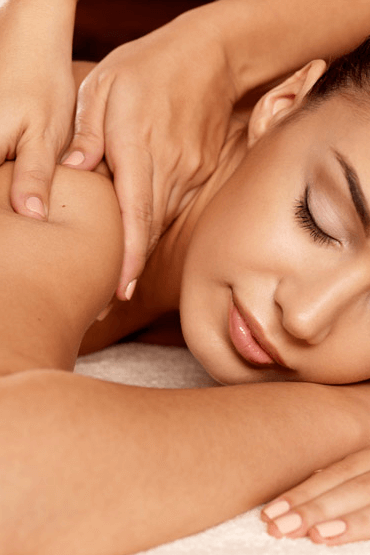 Therapeutic massages
Our therapeutic massages are intended to soothe and regenerate.
Trigger point massage
Dorn therapy and Breuss massage
Manual lymphatic drainage
Chiropractic
Auricular acupuncture
Andullation therapy
Book a massage
What to do during your stay
Discover all that our region has to offer through sports, leisure, and fine dining. Have a grand day out before coming back to our cosy chalets for a well-deserved rest.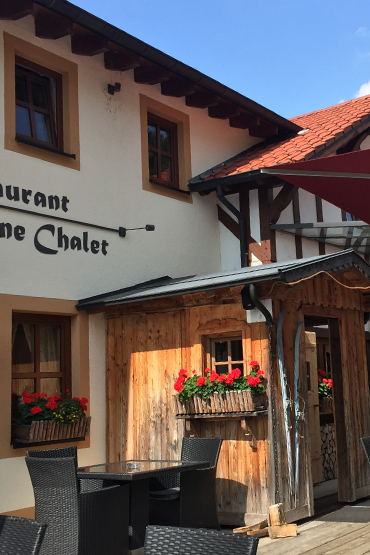 Restaurants
Generous cuisine in an authentic setting: discover our delightful dishes and choice products at Hot Stone Chalet!
See our restaurant offerings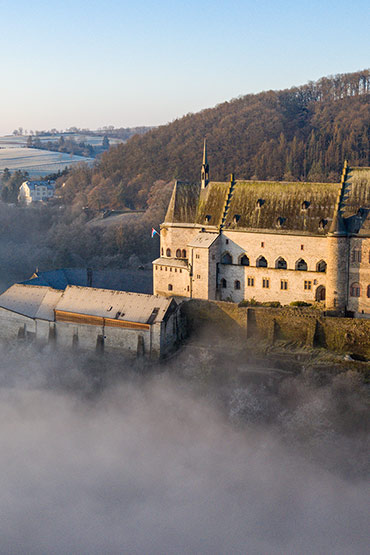 Sports & leisure
Luxembourg has a remarkable range of sporting and leisure activities to offer.
Sports & leisure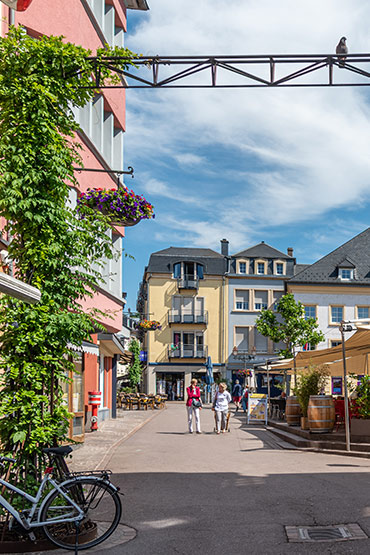 Shopping
Take a stroll along Luxembourg's pleasant and secure shopping districts.
Shopping locations